Sending your Digital Impression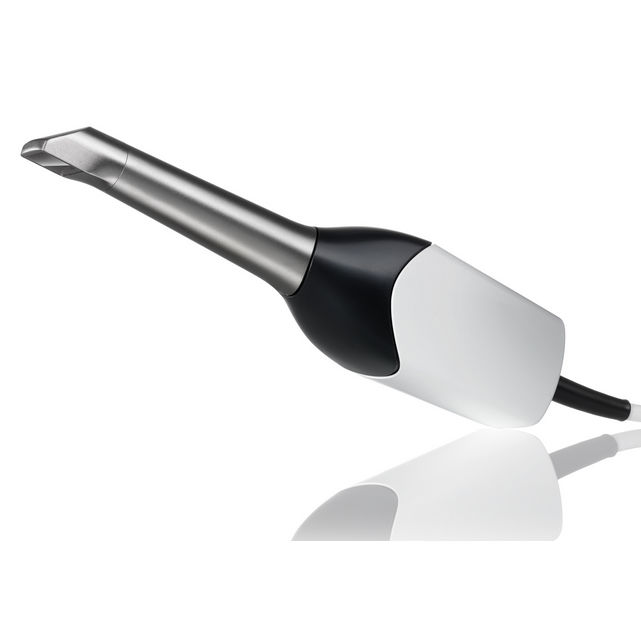 Cerec
– Create or Login to your CEREC Connect account
– Select "MY CEREC CONNECT"
– Type "Rotsaert Dental Laboratory Services, Inc." in the box for Company Name
– Click FIND
– Check the box to the bottom left for "Rotsaert Dental Laboratory Services, Inc."
– Click ADD to complete the registration
---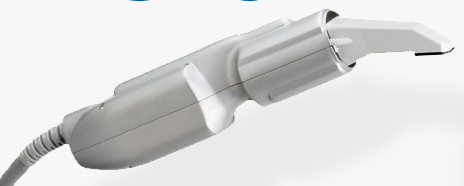 iTero®
Option 1
– Select "Find a Laboratory" on your iTero Scanner
– Connect with Rotsaert Dental Laboratory Services Call 800-577-8767
– After connecting to us as a Lab, select Rotsaert Dental Laboratory Services on your scanner when sending files
Option 2
– Call 800-577-8767
– Select Option 1
– Request that Rotsaert Dental Laboratory Services is added to your scanner and Identify our lab using our phone number: 905-667-0808
– After Rotsaert Dental Laboratory Services has been added, restart your scanner
– After connecting to us as a lab, select Rotsaert Dental Laboratory Services on your scanner when sending files
---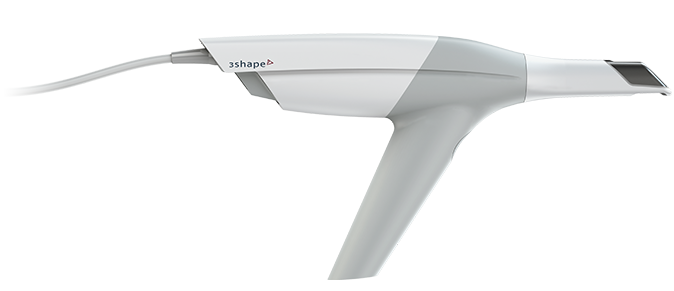 Trios
– Go to https://portal.3shapecommunicate.com in a web browser
– Connect with "Rotsaert Dental Laboratory Services, Inc." by searching lab@rotsaertdental.com
– After connecting to us as a Lab, select "Rotsaert Dental Laboratory Services, Inc." when sending files
---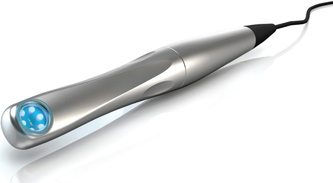 3M™ True Definition Scanner
Call 3M™ support at 800-634-2249 select Option 3
– Select Option 1 and request support Emerald Dental Works be added to your scanner
– 3M™ will then confirm with Emerald Dental Works and add connection remotely
---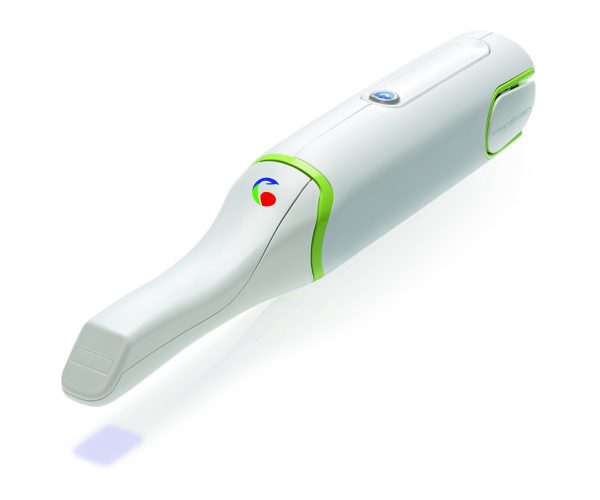 E4D-Planmeca Planscan
– Select Find a lab option on your scanner
– Search for either Emerald Dental Works or lab@emeralddental.com
– Add Emerald Dental Works
– Select Emerald Dental Works when submitting scans
---
Carestream
Option 1
– Email Emerald Dental Works at lab@emeralddental.com
Option 2
– Visit Carestream Connect on your scanner
– Search for Emerald Dental Works
– Add Emerald Dental Works
– Select Emerald Dental Works submitting scans raw STL files
– Email Emerald Dental Works at lab@emeralddental.com
---
Send us your Physical Impressions
Models and Impressions
Sending us your physical case is easy! Just follow the three steps below:
First Step:
Call the Rotsaert toll-free number at 1-800-263-2113. Ask if we have a driver that will be in your area. We have six different routes! Not on a driver route? Do not worry! Our receptionists will walk you through sending us your case via FedEx. If you are within Canada, we will pay the courier charges both ways!
Second Step:
Include the following with every case you send:
An impression or 2 working models
One (1) accurate opposing model
Bites, when needed
Study Model & Photographs for anterior work
Third Step:
Package your case for maximum protection. Make sure you have at least two layers of bubble or one layer of foam wrap around each item. Tape, or use a rubber band to secure the models. Place the models and impressions into a Rotsaert box, add extra padding, seal the box and ship to Rotsaert Dental Laboratory.
For International Customers, please include two (2) copies of the prescription and bill of lading.
Rotsaert Dental Laboratory Services Inc.
71 Emerald Street South
Hamilton, Ontario L8N 2V4
Tel: (905) 527-1422 | Fax: (905) 527-1048
Toll-free: 1-800-263-2113
Email: lab@rotsaertdental.co